Echocardiography often referred to as a cardiac echo or simply an echo is a sonogram of the heart. (It is not abbreviated as ECG, because that is an abbreviation for an electrocardiogram.) Echocardiography uses standard two-dimensional, three-dimensional, and Doppler ultrasound to create images of the heart.
---
The test helps your doctor find out:
The size and shape of your heart, and the size, thickness and movement of your heart's walls.
How your heart moves.
The heart's pumping strength.
If the heart valves are working correctly.
If blood is leaking backward through your heart valves (regurgitation).
If the heart valves are too narrow (stenosis).
If there is a tumor or infectious growth around your heart valves.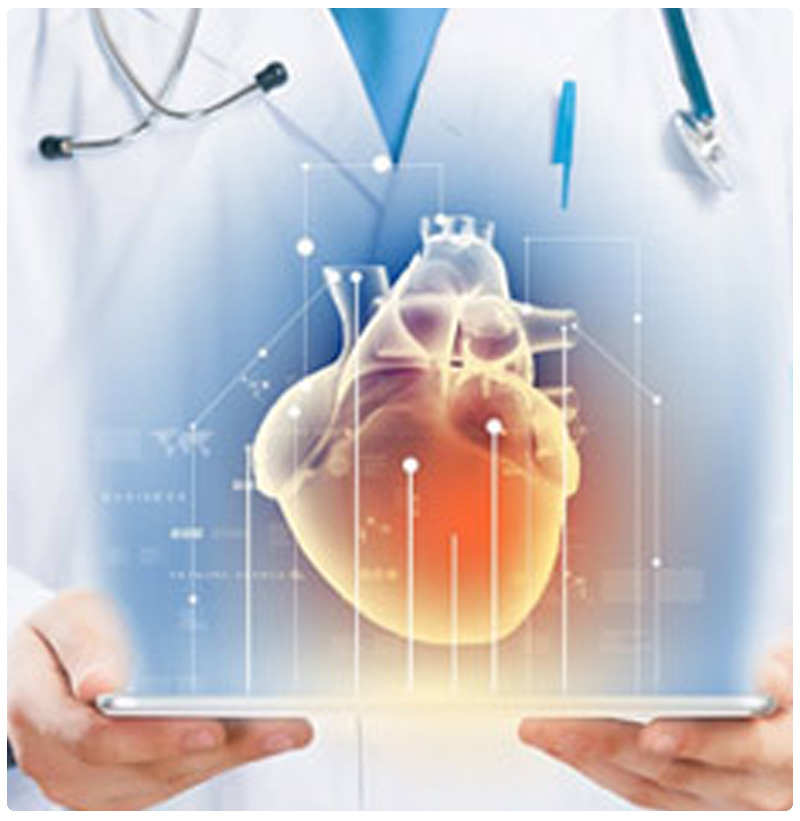 our partners
Pre Insurance Health Check Partner.











Refer a Patient
We are committed to improving people's lives through personalized health care. When you refer your patient to us, we are pleased to assist you with the diagnosis, treatment and monitoring of your patients' care
Copyright © 2018 Apex Diagnostics All Rights Reserved