EVENTS AND CELEBRATIONS AT APEX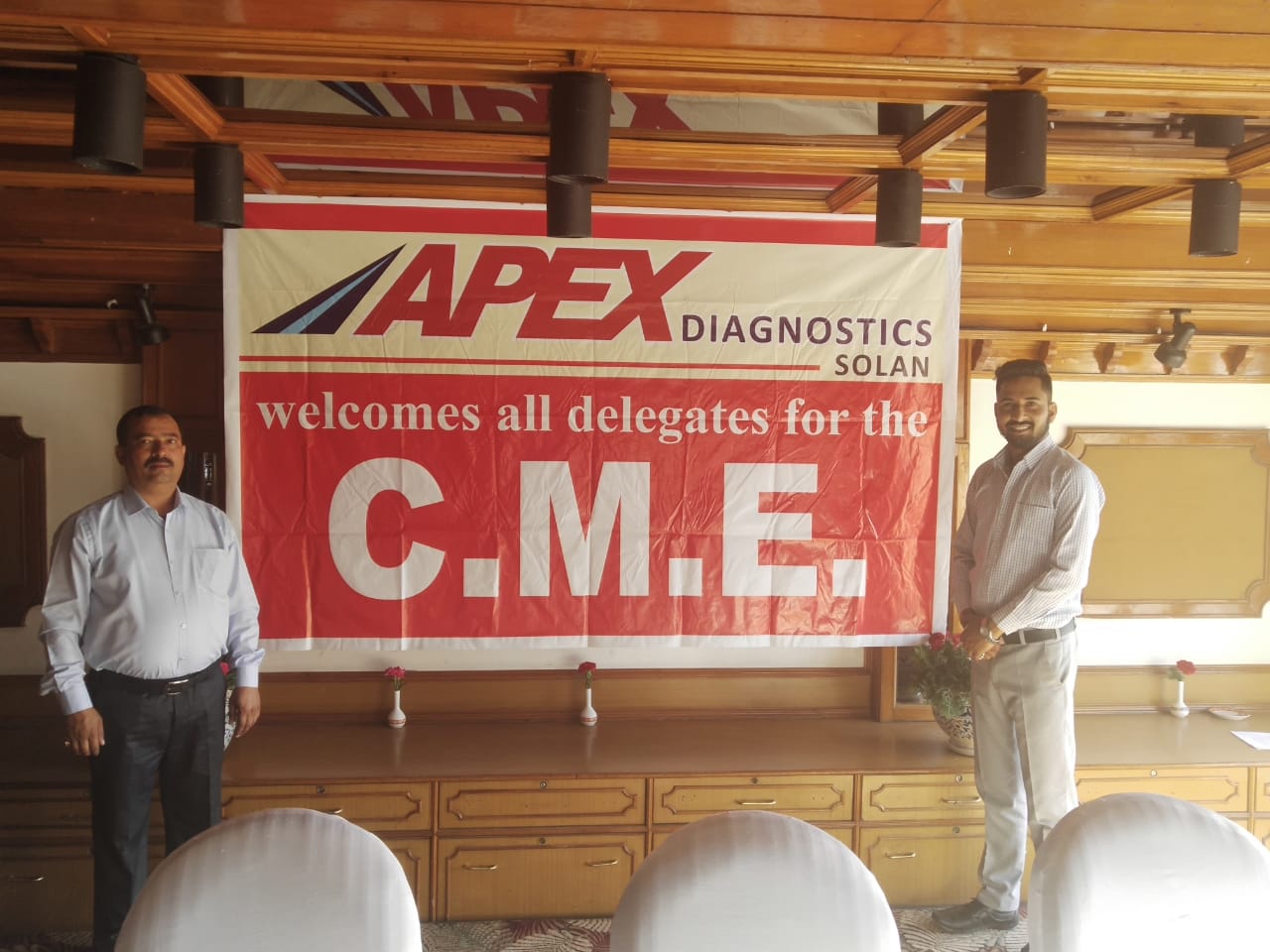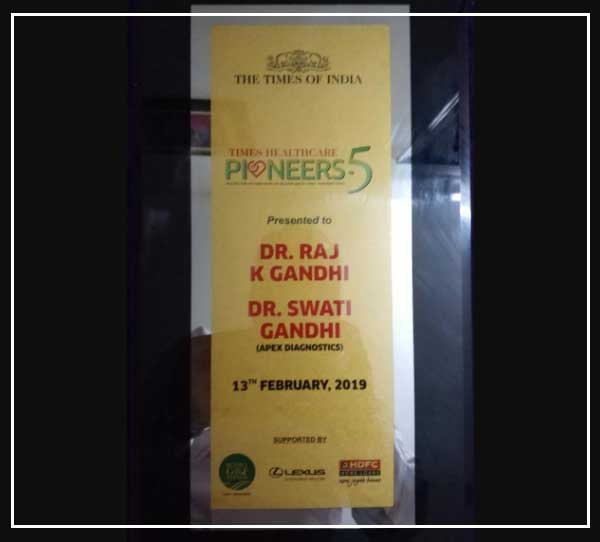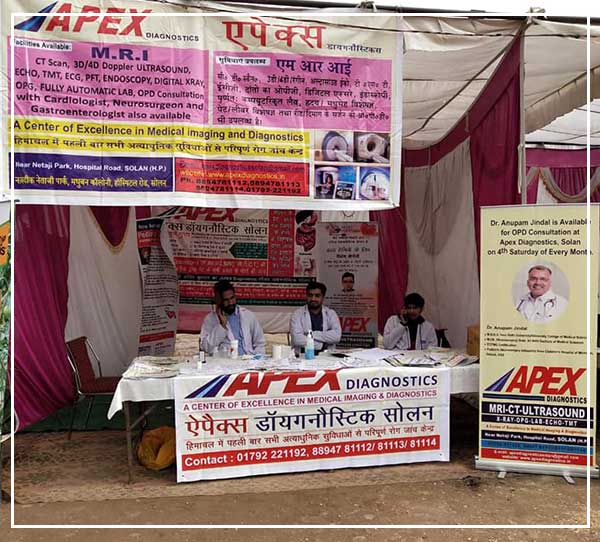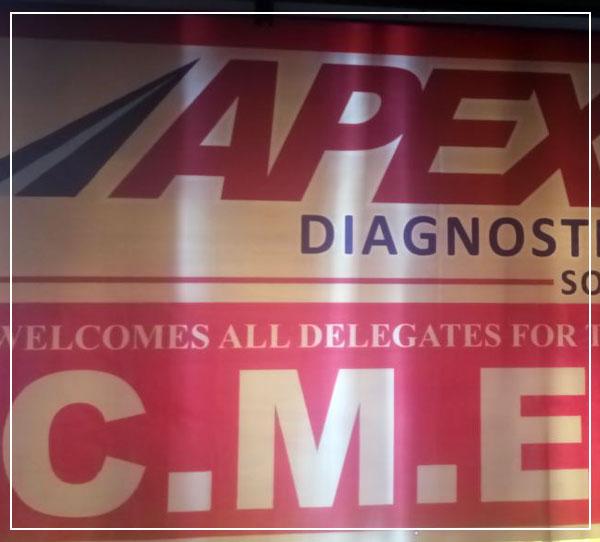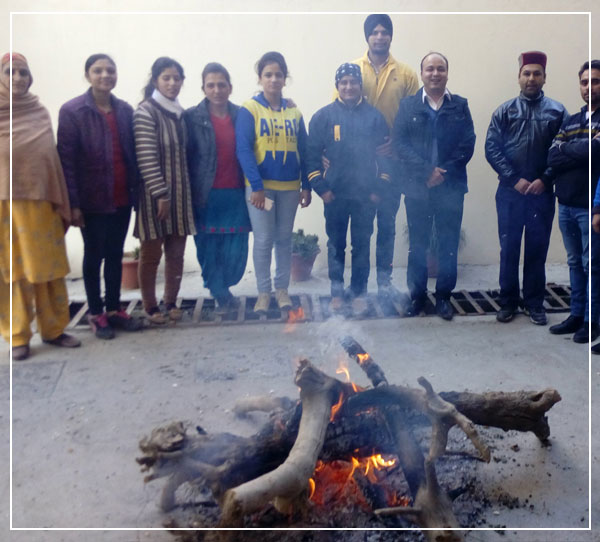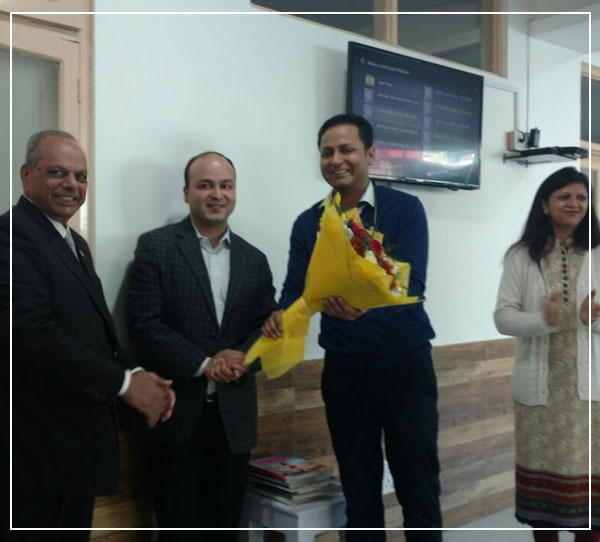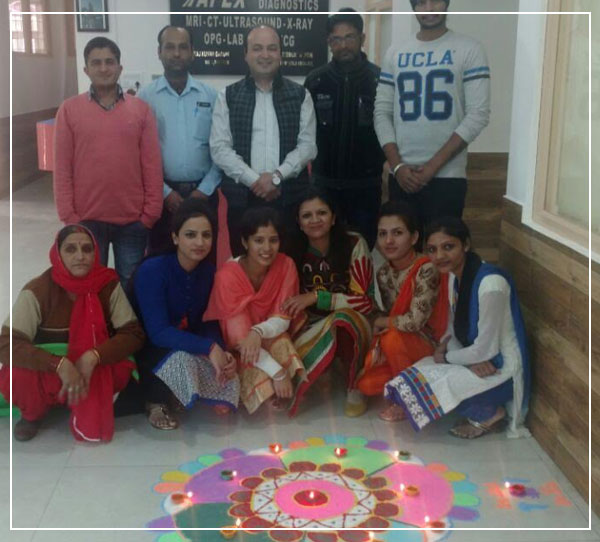 Diwali Celebrations at Apex
Dated: 30-Oct-2016
In Hinduism, Diwali is celebrated in the honour of Lakshmi, the goddess of wealth. ... Hindus across the world celebrate Diwali in honor of the return of Lord Rama, his wife Sita and his brother Lakshmana from exile of 14 years after Rama defeated Ravana...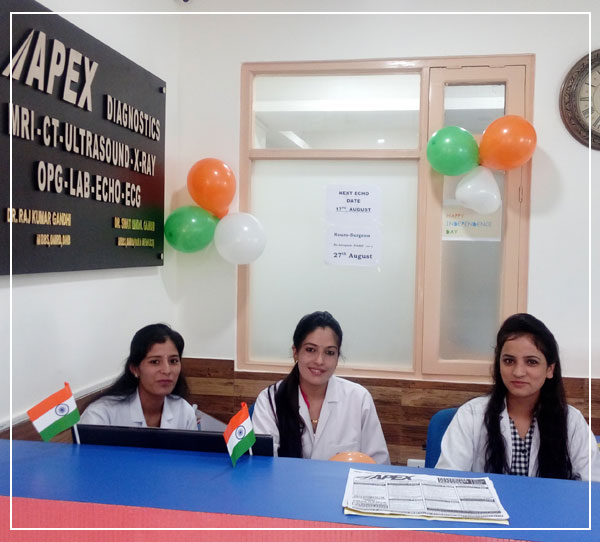 Independence Day at Apex
Dated: 15-Aug-2016
India celebrates Independence Day on August 15 each year. India became an independent nation on August 15, 1947. Independence Day is a day when people in India pay homage to their leaders and those who fought for India's freedom in the past. Apex also remembers the people who fought for freedom...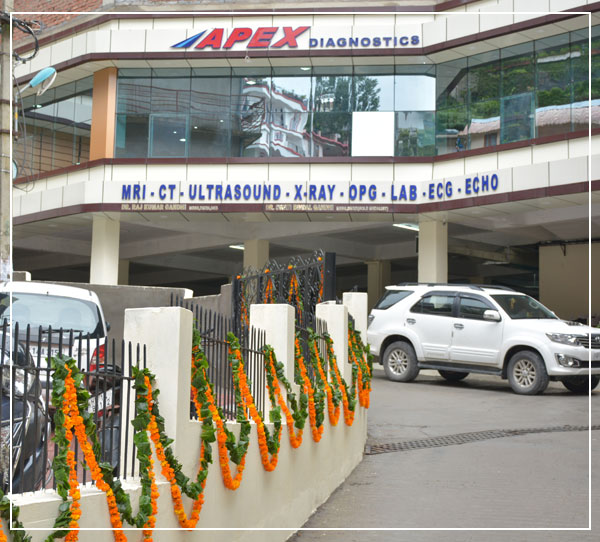 Refer a Patient

We are committed to improving people's lives through personalized health care. When you refer your patient to us, we are pleased to assist you with the diagnosis, treatment and monitoring of your patients' care.
our partners
Pre Insurance Health Check Partner.











Refer a Patient
We are committed to improving people's lives through personalized health care. When you refer your patient to us, we are pleased to assist you with the diagnosis, treatment and monitoring of your patients' care
Copyright © 2018 Apex Diagnostics All Rights Reserved