MRI - GE 1.5 Tesla Signa Excite Superconducting
Magnetic resonance imaging (MRI), nuclear magnetic resonance imaging (NMRI), or magnetic resonance tomography (MRT) is a medical imaging technique used in radiology to image the anatomy and the physiological processes of the body in both health and disease. MRI scanners use strong magnetic fields, radio waves, and field gradients to form images of the body. The results of an MRI scan can be used to help diagnose conditions, plan treatments and assess how effective previous treatment has been.
---
Stronger magnet gives better image quality.
Faster image acquisition & reconstruction – patient comfortability.
Multi-angle/multiplanar & multislice imaging with sub-millimetric resolution.
All latest sequences are available like Diffusion, Fat suppression, Contrast imaging, Relaxometry, Angiography and Spectroscopy, etc.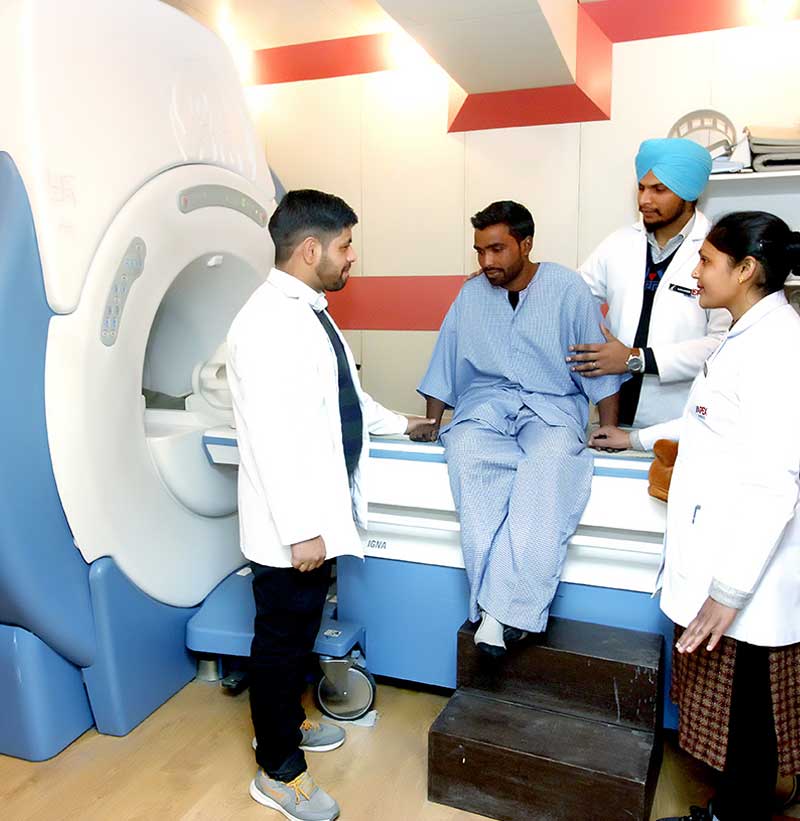 ---
Neurology:
MRI Brain plain & contrast - for diagnosis of various types of headaches, dementia, delirium, demyelinating diseases, congenital anomalies, etc.
Special epilepsy protocol and vertigo protocols - for wide coverage.
Brain tumors and granulomas (NCC/TB etc.) – Early diagnosis and follow up after treatment, by contrast, MRI and spectroscopy.
Hemorrhagic and non-hemorrhagic strokes – Early and accurate diagnosis by DWI, GRE, etc.
Thin slice imaging -for posterior fossa, cranial nerves, internal ear and internal auditory canal.
MR angiography (TOF and contrast angiography) – For visualization of intra and extracranial carotid arteries in stroke, aneurysms and vasculitis-like Moyamoya, etc.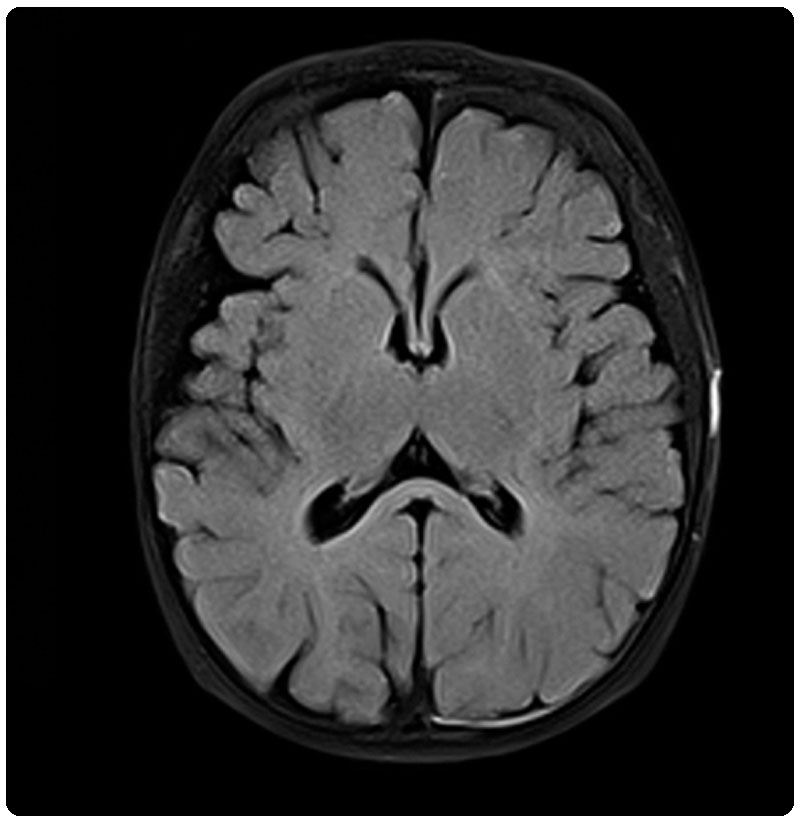 ---
EYE / ENT:
Orbits imaging – for intraocular masses like retinoblastoma, pseudotumor, optic nerve evaluation (masses & neuritis), Thyroid ophthalmopathy, cysticercosis.
MRI PNS – for various types of sinusitis including fungal sinusitis, sino-nasal polyposis, malignant masses characterization and extent of spread.
MRI neck – for oropharyngeal & nasopharyngeal masses, submandibular/ parotid swelling, infections & masses, lymph nodes, Carotid body tumors, neck sinuses, etc.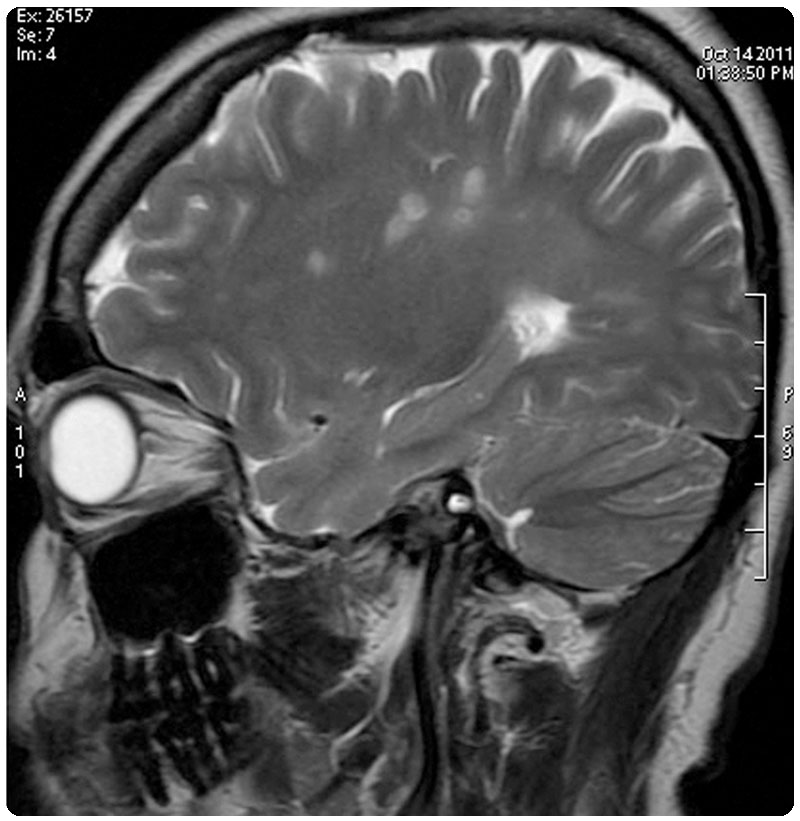 ---
Musculoskeletal Imaging:
Spine – high-resolution imaging of the whole spine for all types of backaches, numbness of legs, trauma, TB & other infections and tumors of spinal cord and vertebrae.
Joints imaging – Detailed evaluation of all the joints i.e knee, hip, shoulder, elbow, hand, foot, ankle and S-I joint for various types of traumatic, degenerative and infective pathologies.
Soft tissue & Bone Tumors – For localization, characterization of masses(whether fatty, soft tissue or bone), preoperative evaluation for the extent and neurovascular invasion and postoperative evaluation of residual/recurrent disease.
Infection – Tubercular & non-tubercular osteomyelitis of any bone or joint.
Stress fractures, tendinopathy, muscle cysticercosis, diabetic & neuropathic arthropathy, chest wall mass/sinus.
---
Abdominal Imaging:
Liver – evaluation of mass, fatty liver, abscess and in cirrhosis.
MRCP – for gall stones, cholecystitis, CBD stones, cholangitis, CBD strictures, Cholangiocarcinoma, etc.
Pancreas - Acute & chronic pancreatitis, pancreatic mass & cysts, annular pancreas and pancreas divisum.
Hemorrhagic and non-hemorrhagic strokes – Early and accurate diagnosis by DWI, GRE, etc.
Kidneys – Dynamic renal imaging for masses, early diagnosis of pyelonephritis, MR urography, etc.
Peritoneum – Peritoneal & retroperitoneal masses/tumors, abscesses, cysts like Hydatid disease.
Prostate & Testes – for prostatitis, abscess, carcinoma prostate localization and staging, Testicular mass & infection.
MR Fistulography – Perianal sinus and fistula imaging for extent and size helpful in preoperative planning and postoperative evaluation.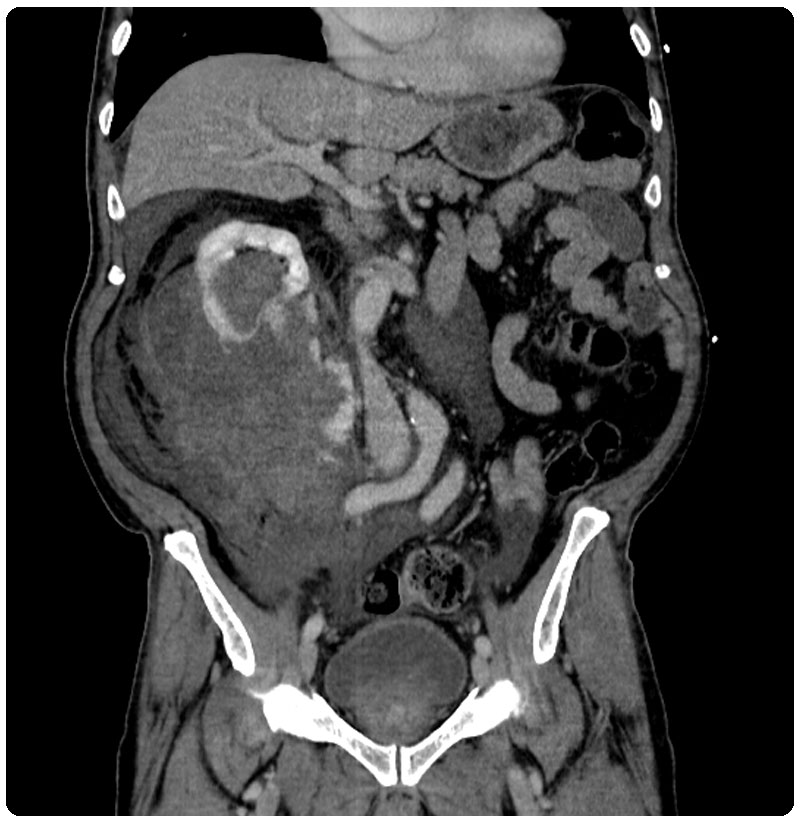 ---
Gynaecological Imaging:
Pelvis – evaluation of ovarian cysts and malignant masses, uterine fibroids, endometriosis, congenital uterine anomalies, cervix and uterus carcinoma.
Fetal MRI
Breast MRI - For Lesion characterisation and localisation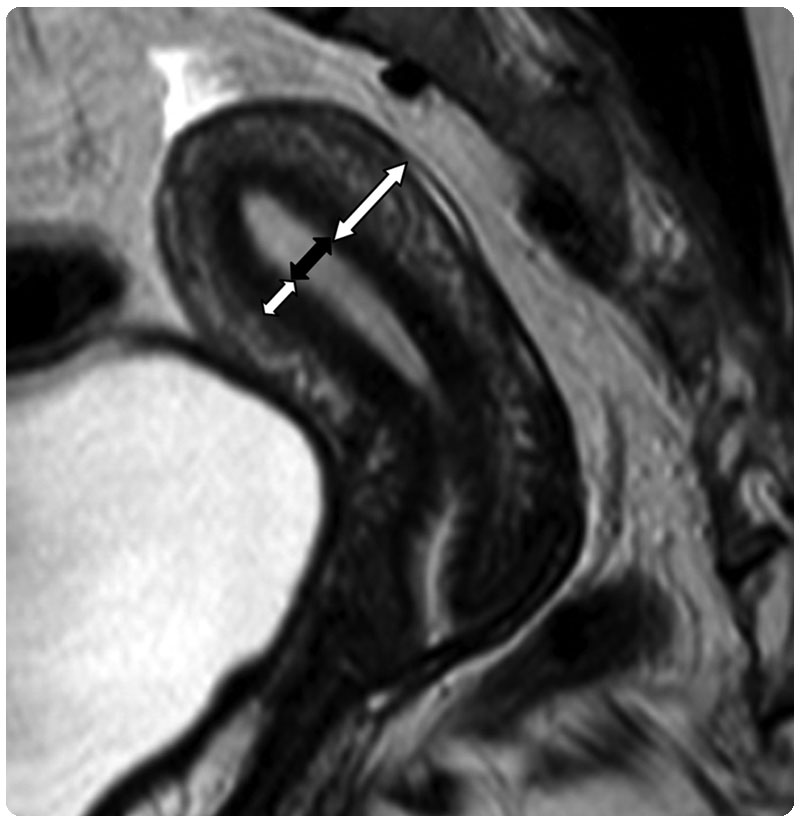 our partners
Pre Insurance Health Check Partner.











Refer a Patient
We are committed to improving people's lives through personalized health care. When you refer your patient to us, we are pleased to assist you with the diagnosis, treatment and monitoring of your patients' care
Copyright © 2018 Apex Diagnostics All Rights Reserved