What We Do
We carry out medical tests related to health and lifestyle with accurate and immediate results, first-of its kind in Himachal Pradesh.
Our Facilities
MRI, Ultrasound, Lab Test and OPD Services in Shimla and Solan.
Health Packages
Your first step towards better health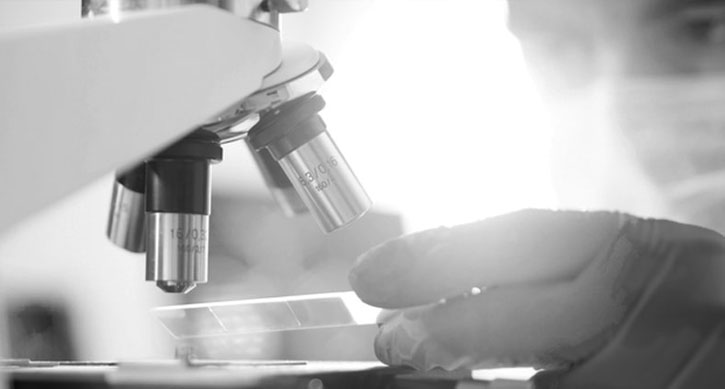 APEX FACILITIES
Whole Body MRI
16 slice CT Scan
Level II Scan
Doppler Test
Dental OPG
TMT
Elastography
ECHO-ECG
Preventive health packages
Dental Scan
X-Ray Test
IVP(Intravenous pyelography)
HSG(Hysterosalpingography)
RGU(Retrograde Urethrography)
Interventional Radiology
ECG
ECHOCARDIOGRAPHY
Fully Automated Laboratory
PAP Smear
FNAC
PFT
OPD
Neurosurgery consultation
3D/4D Ultrasound
our partners
Pre Insurance Health Check Partner.











Refer a Patient
We are committed to improving people's lives through personalized health care. When you refer your patient to us, we are pleased to assist you with the diagnosis, treatment and monitoring of your patients' care
Copyright © 2018 Apex Diagnostics All Rights Reserved